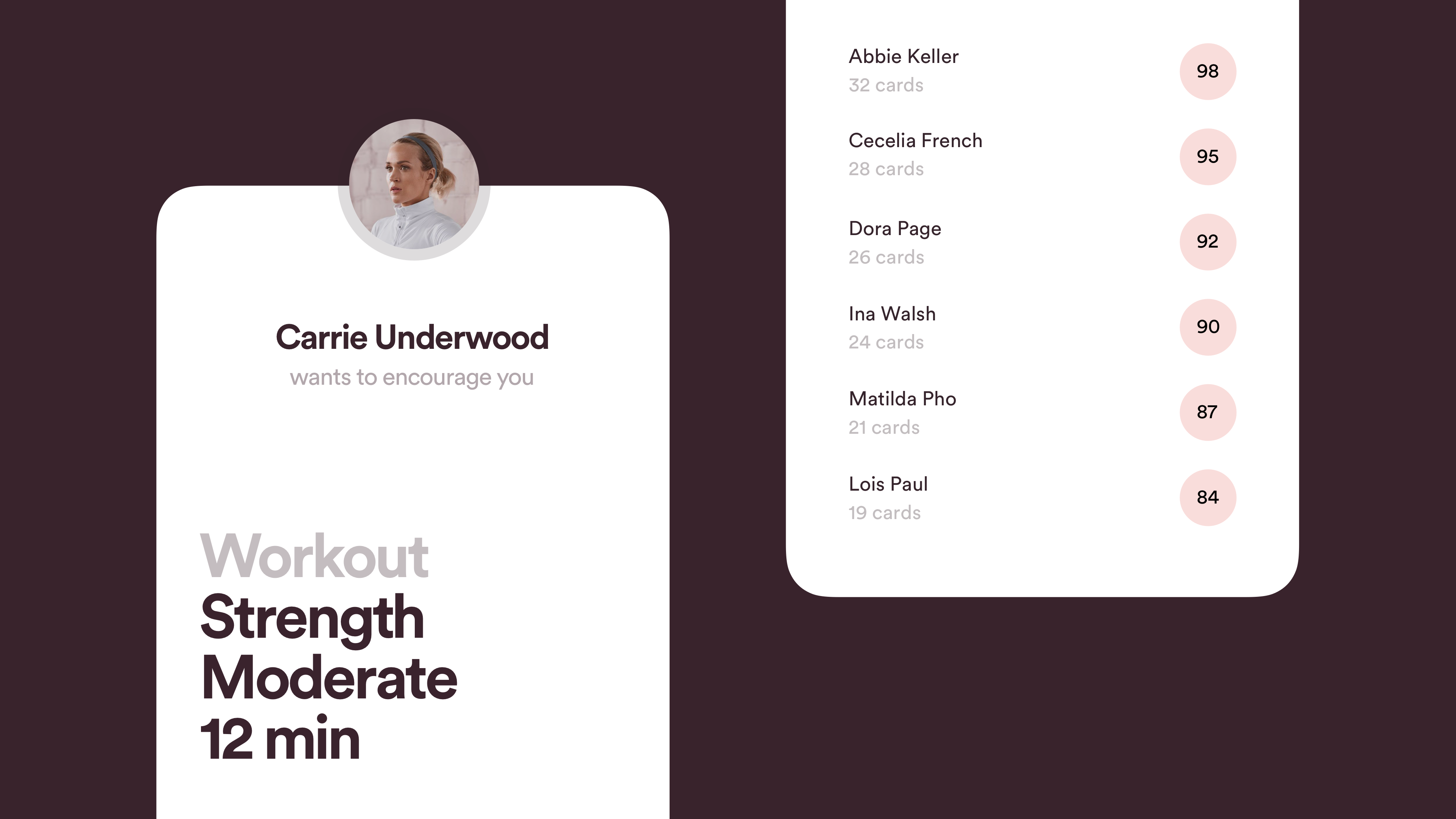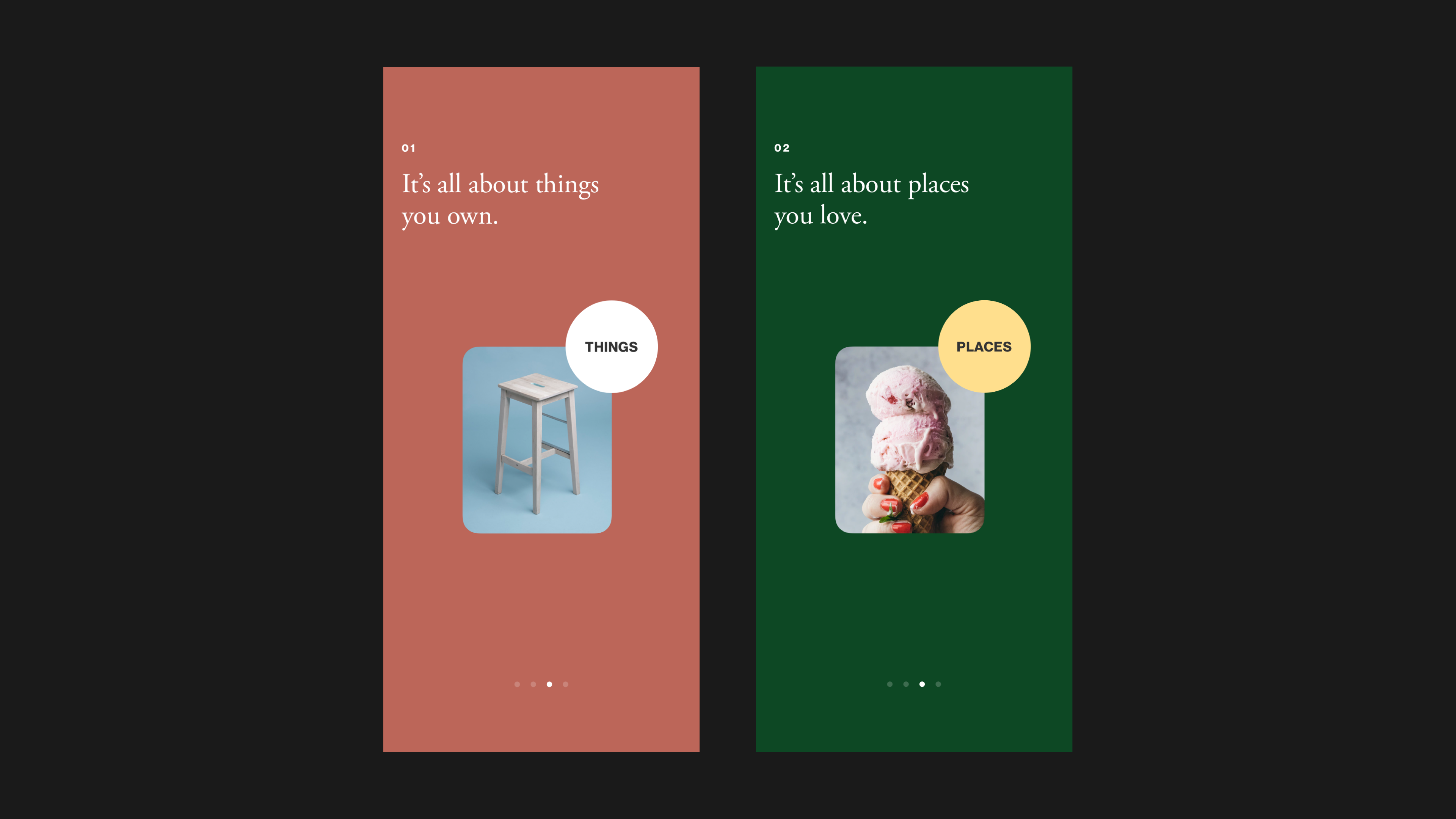 Miquel Pons is a designer and Art Director based in Canada specialized in digital products and interactive experiences. Currently, he is an Associate Design Director at Jam3.
Over the last 10 years, he has had the opportunity to work with clients such as American Express GBT, Facebook, Oculus, Getty Images, Huawei, TD Bank, NOOR, Marriott, and PGA. His design approach merges creative strategy, design direction, prototyping, and digital interactions.
4.0

Awards & Publications
2019 Awwwards.
―SOTD & HM.
2014 ADG FAD Laus.
―Barcelona, Spain.
2012 Select K.
―Ed. Index Book.
Awwwards.
Siteinspire.
CSS Nectar.
Maxi Best―Of.
The Best Designs.
Minimal Gallery
Lovers Magazine

︎︎︎